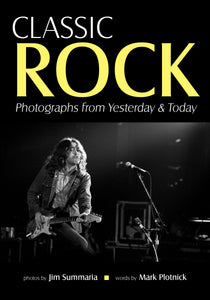 Exclusive photos of classic-rock-era acts in their prime and those still performing into their 60s and 70s
Facts, figures and anecdotes reveal why some acts earned Rock and Roll Hall of Fame status while others are important for their singularity.
Recommended by several musicians and radio personalities.
A portion of each book sold on this website goes to the Illinois Rock and Roll Museum!